Who we are
Orion Labs is an applied robotic research institution focused on solving interesting and important problems of our time. Our corporation applies machine learning to difficult challenges in robotics utilizing an interdisciplinary approach to problem solving. We are experts in:
Robotics
We tackle challenges in the field of robotics including autonomy, navigation of difficult environments, and localization.
Navigation & Control Systems
We help autonomous systems better understand and move through their environment.
Machine Learning
Our team applies advanced machine learning techniques to help mobile robots become smarter and more efficient.
Services
Our team is happy to help on a variety of products and services.
We are at the forefront of providing ML applications ranging from probabilistic ML, NLP, Bayesian Methods, and Gaussian processes.
We are passionate and enthusiastic about space sciences and our team has an impressive amount of expertise in this field.
Our team strives to advance the field of robotics by applying state-of-the-art machine learning methods.
Team Moonraiders
Team MoonrAIders is a competitor in the NASA Centennial Challenges Space Robotics Challenge Phase 2. Our team is made up of interdisciplinary members coming from fields such as machine learning, computer vision and robotics. We have members from over 7 countries and 9 institutions. Together we are excited to tackle the challenge of developing simulated rovers to find resources on the Moon.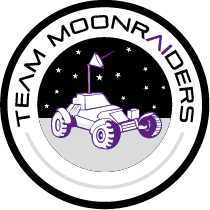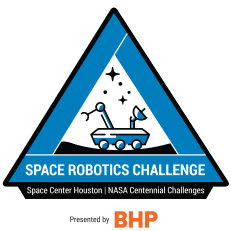 For more information on the NASA Centennial Challenges Space Robotics Phase 2 Competition visit their site here. Team MoonrAIders has submitted for the Qualification Round and is waiting for results to enter the Competition Round in January 2021.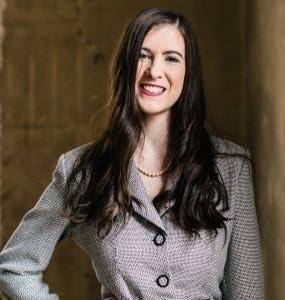 Sara Jennings
University of Boulder Colorado
Team Leader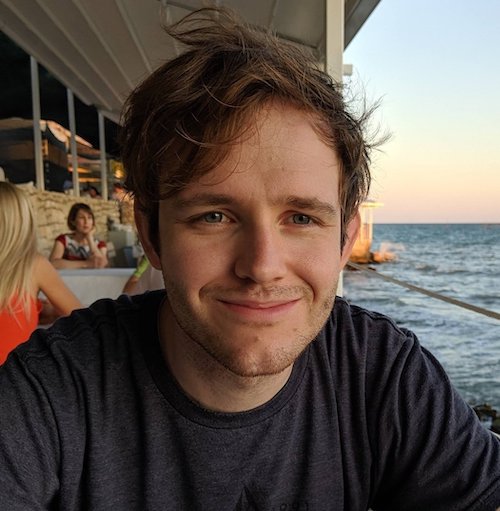 Philippe Ludivig
University of Luxembourg
Robotics Specialist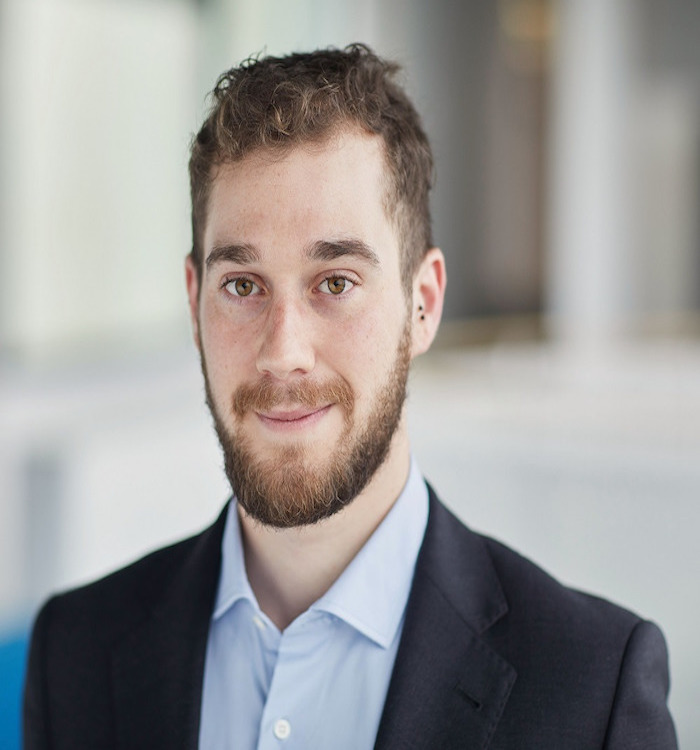 Daniel Medina
German Aerospace Center (DLR)
Navigation Specialist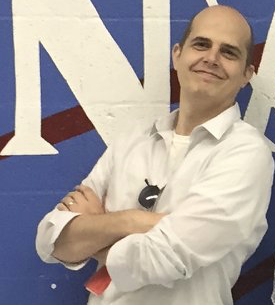 Frank Soboczenski
King's College London
Machine Learning Specialist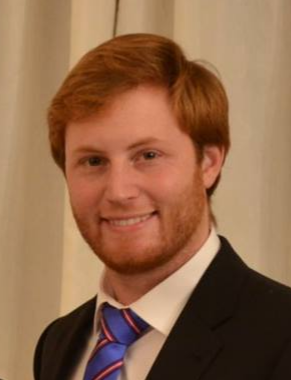 Manuel Castillo-Lopez
University of Luxembourg
Robotics Specialist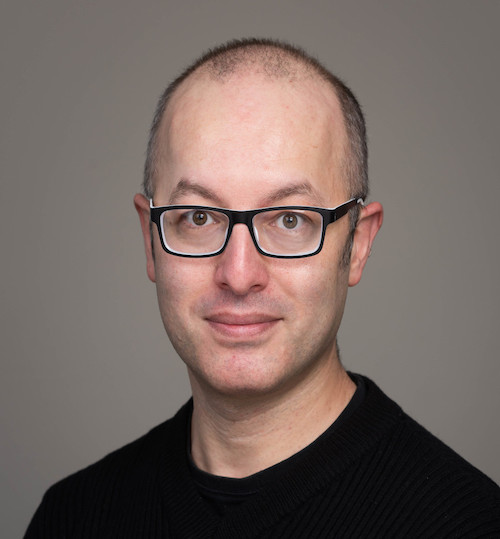 Atılım Güneş Baydin
University of Oxford
Machine Learning Specialist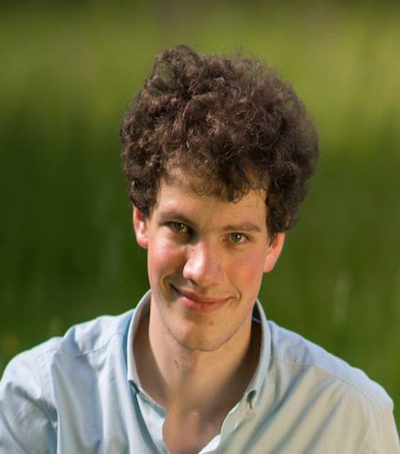 Adam Cobb
University of Oxford
Machine Learning Specialist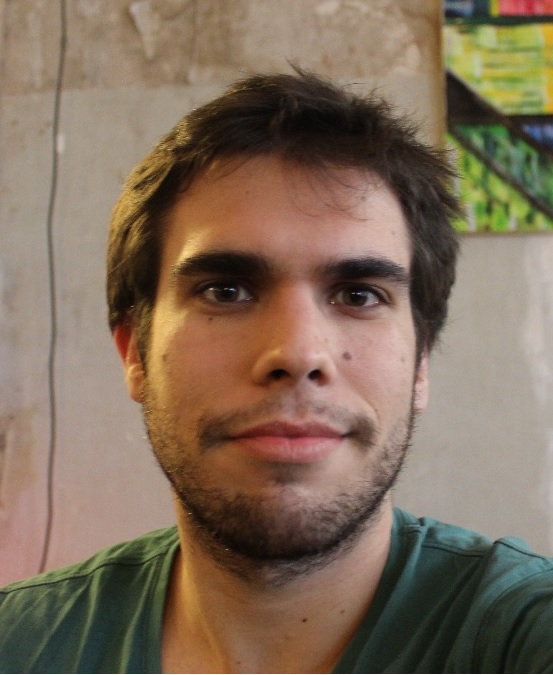 Jose Delgado
University of Luxembourg
Computer Vision Specialist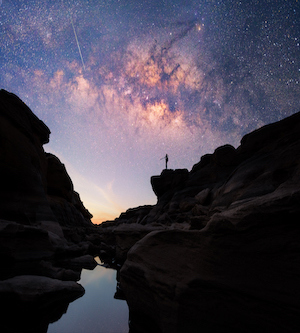 Sara Gregg
Kodiak Robotics
Autonomous Systems Specialist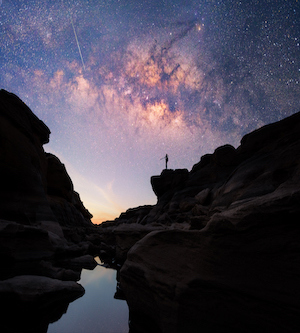 Francisco Lera
University of León
Robotics Specialist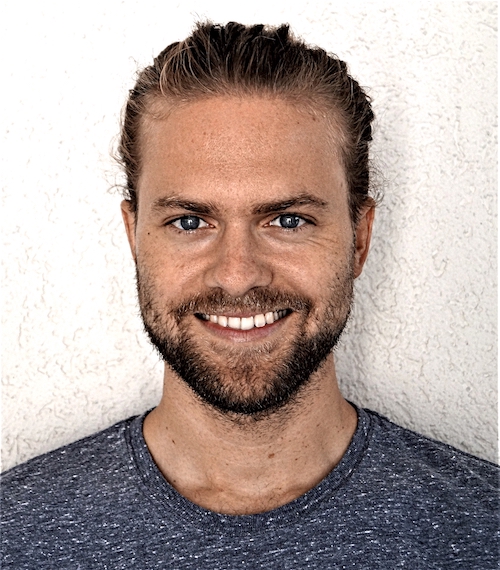 Valentin Bickel
Max Planck Institute
Computer Vision & Lunar Specialist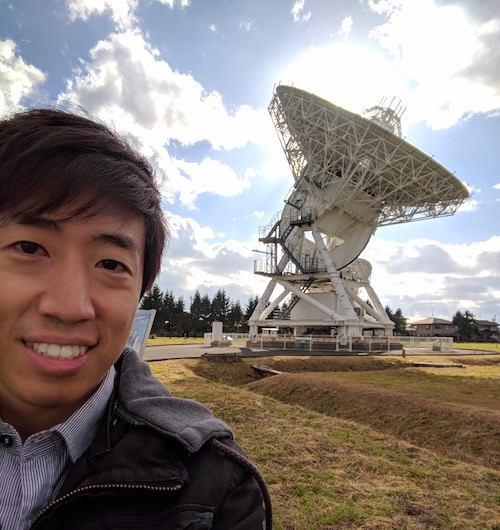 Benjamin Wu
NVIDIA
Robotics Specialist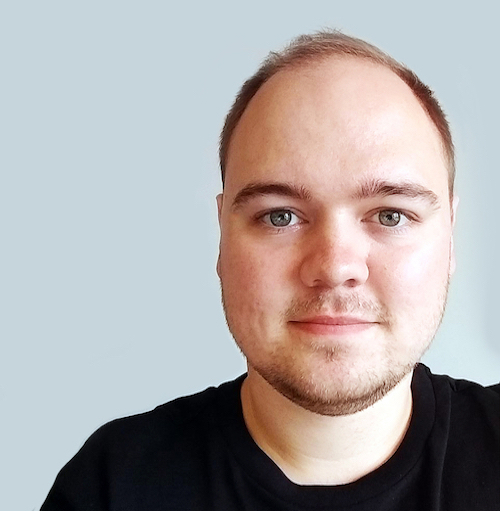 Paul Wright
Stanford University & Wright AI Ltd
Machine Learning Specialist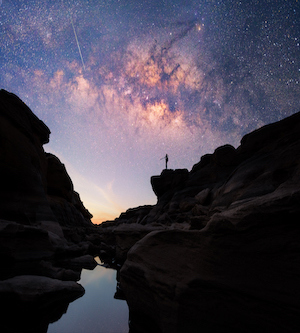 Chelsea Sidrane
Stanford University
Machine Learning & Robotics Specialist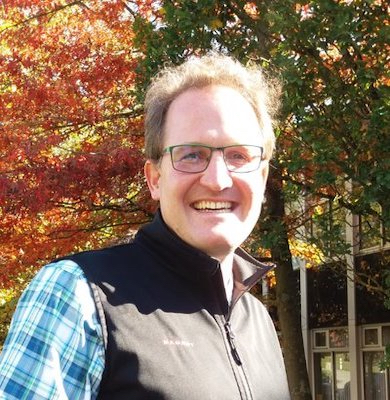 Dietmar Backes
University of Luxembourg
Mapping Specialist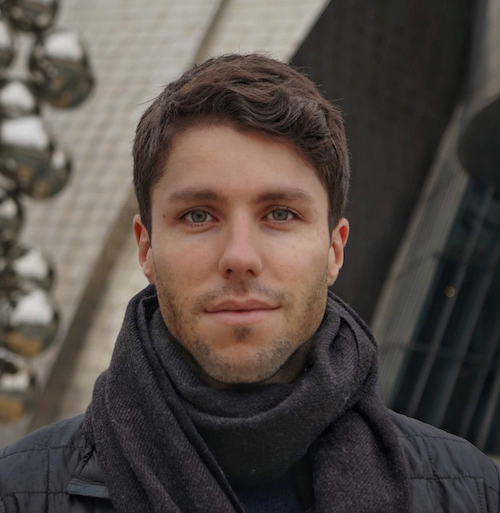 Ignacio Lopez-Francos
Independent Consultant
Machine Learning Specialist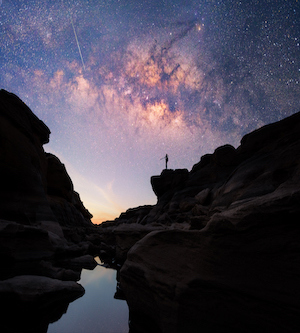 Miguel A. G. Santamarta
University of León
Robotics Specialist
Interested in joining us? Get in touch!
Our Partners
Get in touch if you would like to support us!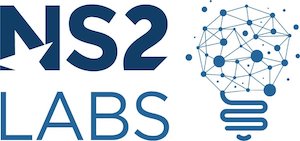 Special thanks to the program that brought us together
Our team was formed through the relationships we built at the Frontier Development Lab an applied artificial intelligence research lab at NASA Ames hosted by the SETI Institute and developed and operated by Trillium Technologies. This research program created the lifelong friendships that allowed this team to develop. Applications are open for the 2021 program (https://frontierdevelopmentlab.org/)

Contact
Interested in our services? Send us a message!
info [at] orionailabs . com
Your message has been sent. Thank you!